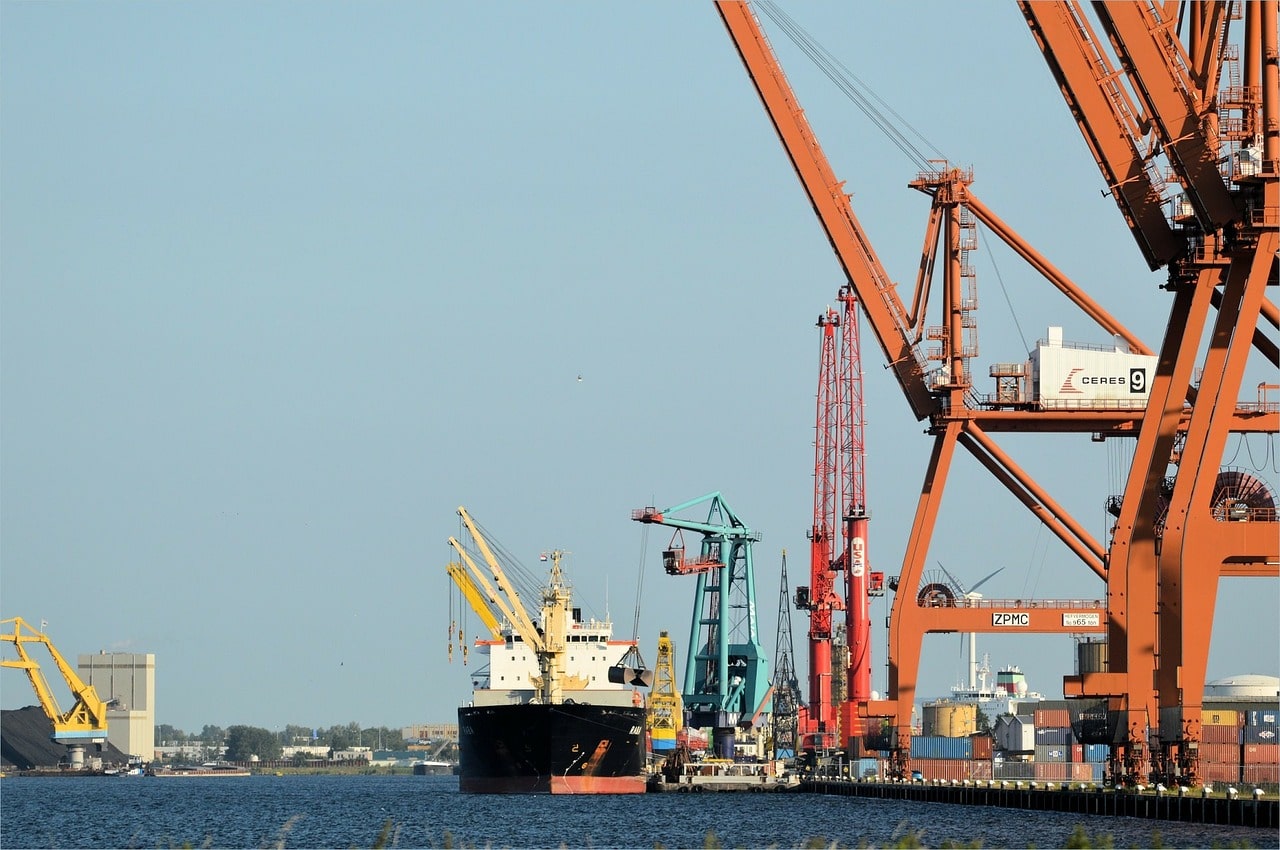 Customs Clearance Agents Ireland
We at Eirclear have years of experience with international trade. We are one of Ireland's most trusted Customs Clearance Agents. We help assist importers and exporters in and out of Ireland from the UK, Europe or further afield. Our services include helping with the movement of SPS Goods, Building Materials, Vehicles & Machinery and more.
Custom Clearance Agents help with any documentation or payments which need to be made to the (CPB) Custom Border Protection. We do this on behalf of our clients for a smoother transportation process.
We pride ourselves on being Custom Clearance Agents in Ireland, which are available 24/7 to our clients. We can help with any last-minute emergencies.
As Customs Clearance Agents, we advise on special customs procedures. We understand that our customers may not know the process involved in moving goods, and this is where we can help you. We have specialist knowledge in numerous product areas, so we can best advise you in your particular industry.
Importers and exporters can feel the impact of Brexit on the transportation of goods. If you're struggling to transition to the new processes, we can help as your Customs Clearance Agent by facilitating the movement of goods in Northern Ireland and filing customs declarations in Ireland & UK.
Typical Information requirements
The most common type of goods movement we deal with is goods moving by vehicle or unaccompanied trailer between Ireland and the UK. As your Customs Clearance Agent, the information we require is provided by sending us the commercial invoice for the transaction, and sometimes the packaging details are provided on a separate Packing List. The typical list of information is as follows:
Full name, address, postcode, & EORI number for both buyer & supplier
A full description of the goods/products being supplied
Commodity code for each product
Invoice value & currency for each product
Incoterms (delivery terms) for the transaction
Country of Origin of the products
Details of packaging and the gross & net weights of the products
helping Navigate Complexities of Brexit
Appoint Eirclear as your Customs Agent
✓ 24/7 Service
✓ File customs declarations in Ireland & UK
✓ Facilitate goods movements through Northern Ireland
✓ Movement of SPS goods
✓ Facilitate Transit movements
✓ Advice on special customs procedures
✓ Clearance for all categories of goods
✓ Specialist knowledge of numerous product areas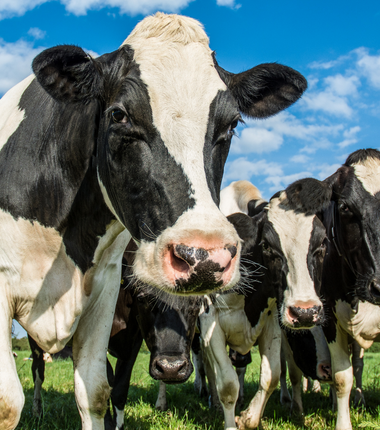 SPS Goods
As your Customs Clearance Agents we can help you with the movement of SPS Goods. This category covers live animals, plants & plant products, products of animal origin, and food of non-animal origin. These goods have an extra layer of complexity in that they they must also be cleared by the Department of Agriculture or the HSE, depending on the goods.
Vehicles & Machinery
The issue that gets most attention in the import of vehicles is generally Customs Duty.
For most passenger cars imported from the UK, the general situation is that a 10% Customs Duty rate will apply. For vans and trucks, the Customs Duty rate can be as high as 22%.
Building materials
We have found acting as Customs Clearance Agents in Ireland that a significant chunk of our client base operate in the construction sector, and typically declarations are for standard building materials such as cladding, plasterboard, concrete products, roof tiles and steel.
Customs Clearance Agents Ireland FAQ
Below are a few commonly asked questions we get about Customs Clearance agents in Ireland.
What does a Customs Clearance Agent do in Ireland?
A Customs Clearance Agent in Ireland is a professional in foreign trade. They take responsibility for clearing the duties and documentation which is associated with the import and export of all types of goods in compliance with customs regulations and state regulations.
How can a Customs Clearance Agent help me?
We can help in a range of circumstances. One of our popular services is filing customs declarations in Ireland and the UK. Transporting goods is more challenging due to Brexit, so we can help make it a smoother process for you.
What are SPS Goods?
SPS Goods are those which are subject to Sanitary and Phytosanitary Controls. These measures were brought in to protect animals, plants and public health. You will need a phytosanitary certificate to certify that the goods have been inspected. We can assist with the documentation needed to clear SPS Goods.
I need advice on the customs documentation. Can you help?
Yes. As customs clearance agents in Ireland, our primary role is to give advice to clients. We have years of experience in the field and can assist you in various ways. We can advise on special customs procedures which you may not have known about. Our advice can help you successfully transport your goods in a quick timeframe.
Can you help me import a car from the UK to Ireland?
It is common for us to assist clients who want to import a car from the UK to Ireland. They are usually unsure of what documentation they need. We can help you complete the documentation and get your car cleared for entry into Ireland. As customs clearance agents in Ireland, we help individuals just as we do businesses, so do not hesitate to reach out if you have a query.